Why choose Summit to sea Products?
Why choose an Summit to Sea Product?
Welcome to Summit to Sea product section. We're excited to share information about our exceptional & affordable mild hyperbaric chambers made in the USA. Designed for all budgets, Summit to Sea is proud to manufacture and service their chambers since 2007. Feel free to contact one of our experts to get the best deal for your needs as we are a Summit To Sea authorized distributor.
All chambers have a 10% discount for military, first responders and police officers

All chambers have both an external and internal gauges

All horizontal chambers come with a 5″ foam mat, including the Shallow Dives
SHALLOW DIVE – $ 6,995.00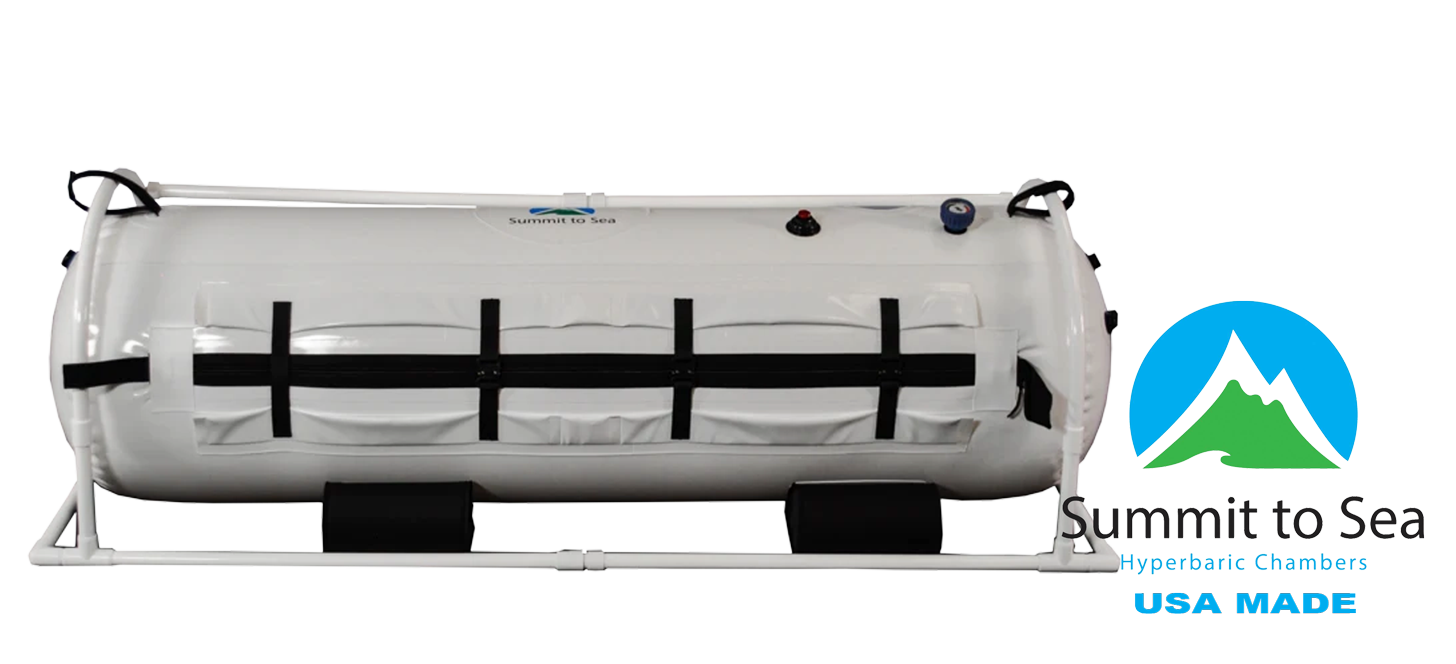 Ideal for home and travel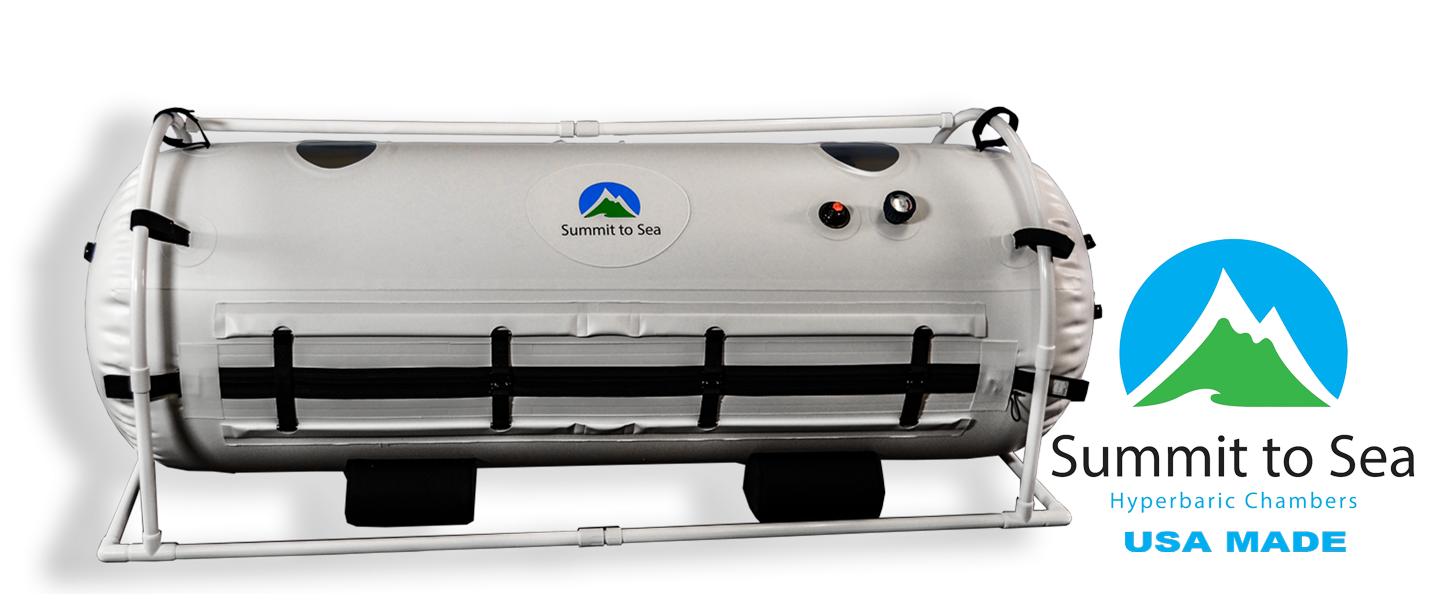 #1 BEST SELLER ! Ideal for home and travel
DIVE VERTICAL – $ 12,995.00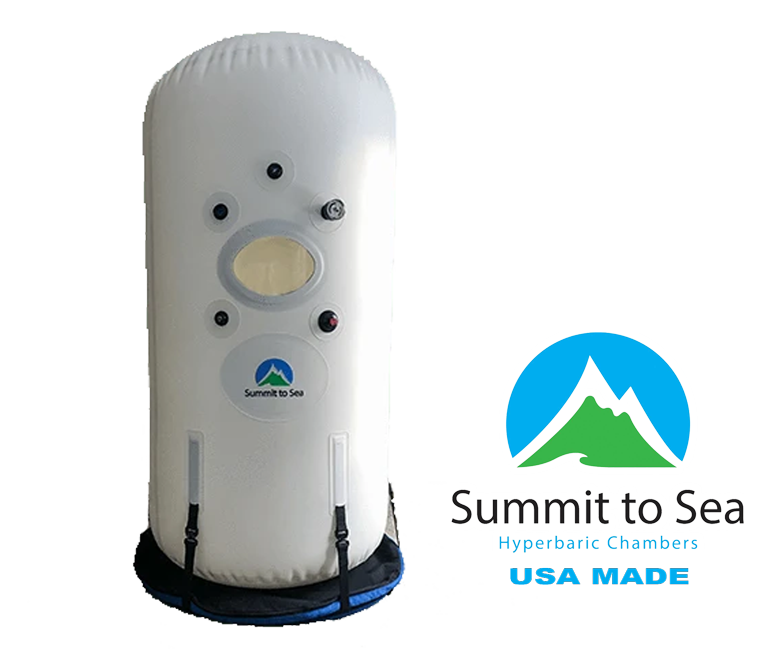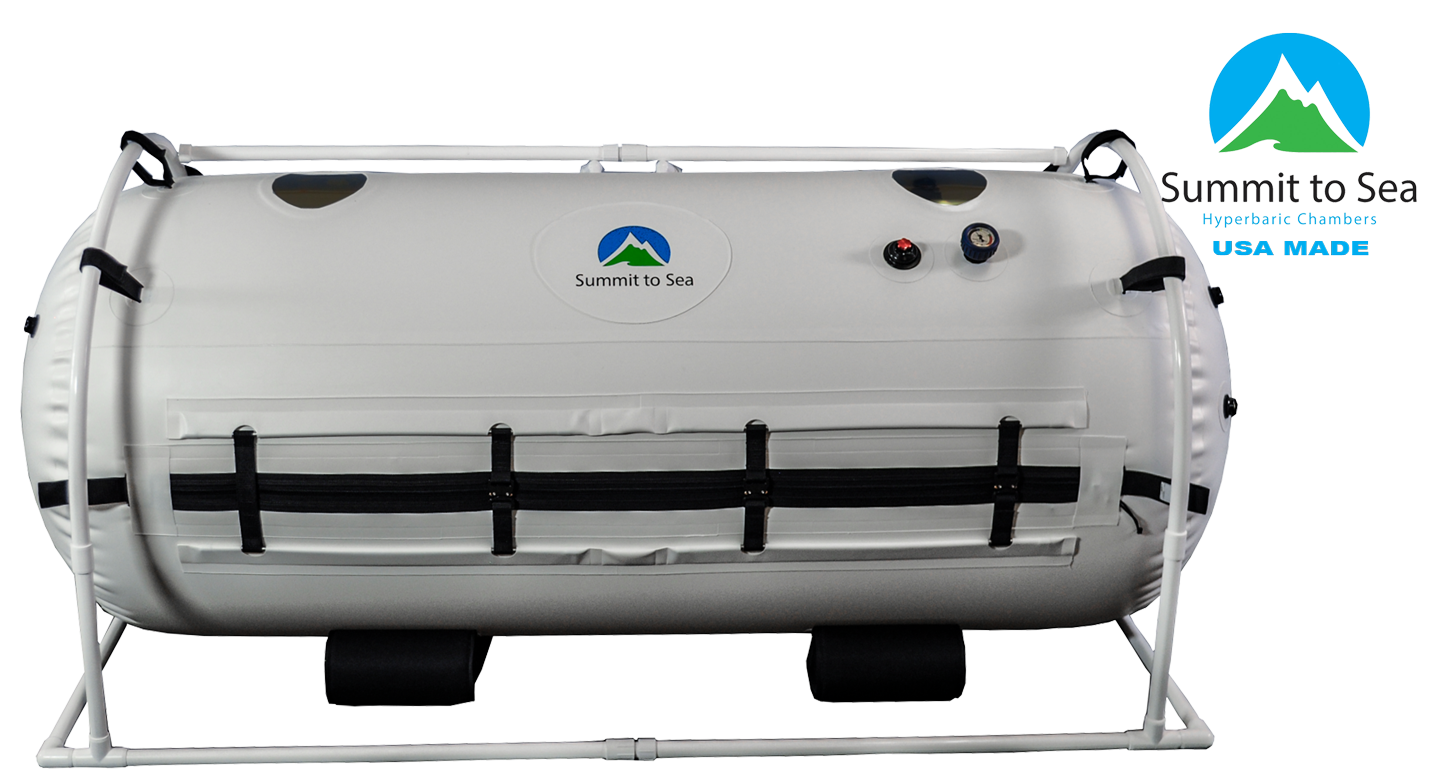 GRAND DIVE VERTICAL – $ 16,995.00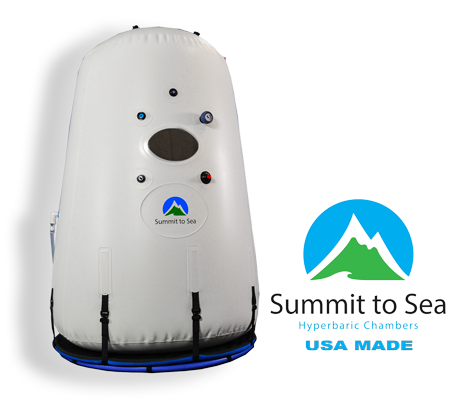 #2 BEST SELLER / CONFORT & FLEXIBILITY
GRAND DIVE PRO – $ 17,995.00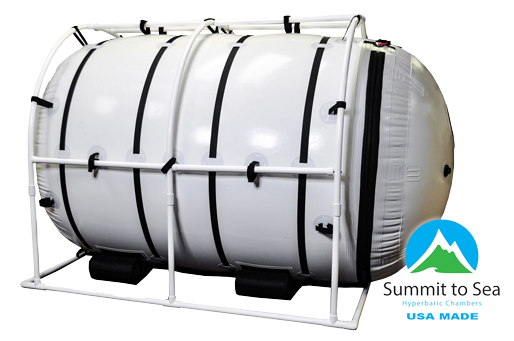 GRAND DIVE PRO PLUS – $ 19,995.00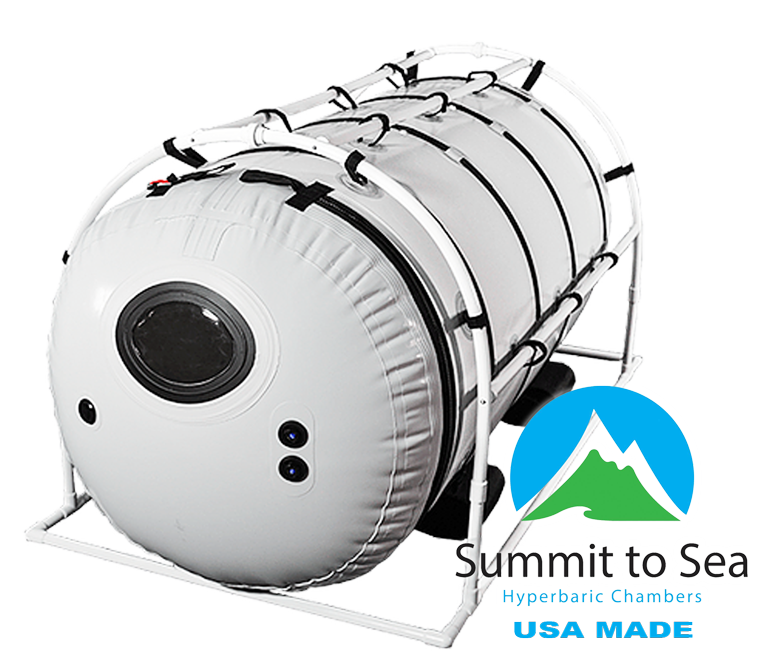 RENT – BUY – SESSION
Serving Your California Local Area !
lOCATION
200 Pier Avenue, Suite 304 Hermosa Beach, CA 90254