Oxynova Series 5
1.4 ATA Pressurizing Vessel
OXYNOVA SERIEs 5
22″ X 87″ (56 cm x 221 cm)
The Oxynova 5 is our most compact unit. 
Why the Series 5 ?
The Oxynova Series 5 is our most compact chamber, designed to offer a high pressure to its user. It should be noted that our models boast a similar performance regardless of their size, at very competitive prices. Check out the technical sheet for more details!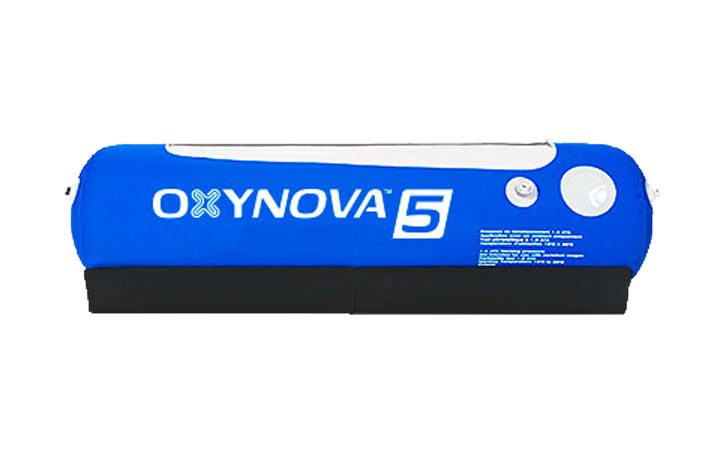 LifeTime Warranty & Accessories
Our pressurized hyperbarics come with the accessories required to ensure the proper functioning. What's, more, all of the components have a lifetime warranty (certain conditions apply). We are the only one to offer this type of protection on the market.
More Info
All Oxynova products are made with PVDF teflon, selected for its quality and durability. The outside cover will reinforce and protect the membrane. An optional radiation free cover is available.
Method of assembly: double superposition of 3.175 cm welded by thermal fusion and radiofrequency.
Ideal for home and travel
More Info
Its impeccable design, fine manufacturing details, the possibility of additional options and the highest standard of construction combined, make this mild hyperbaric chamber one the best on the market.
More Info
The Oxynova Series 8 is our most versatile and popular unit. From a compact exterior to a spacious and comfortable interior, the Series 8 has been designed to welcome two persons at a time.
More Info
Oxynova pressurized valves are proprietary. To increase security, the valves have been designed to be child proof.
More Info
Two full size super-stable washable stabilizers.
More Info
The urethane orthopedic mattress has a phthalate-free cover (toxic chemical) providing superior comfort and a safe environment.
POWERFULL COMPRESSOR
Each 150 Liters per minutes oil free valves compressor, comes with laboratory grade flexible tubing and coupling connectors for optimum performance.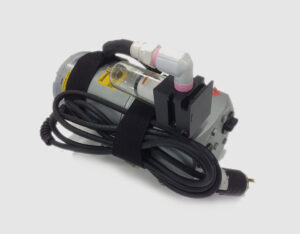 CARRYING BAG
An optional carrying bag can be purchase for easy storage and transportation.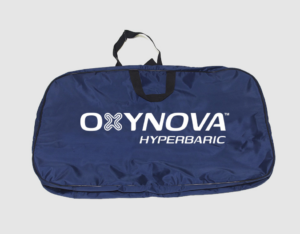 Head Office
200 Pier Avenue, Suite 304
Hermosa Beach, CA 90254