Concussions are scary, and they can happen to anyone at any time. However, falls, causing a blow to the head, are the most frequent cause of concussions. Adults and kids who play contact sports are at higher risk of getting concussions, hence the importance of wearing protective gear to limit brain damage.
What is a concussion?
According to the Mayo Clinic, a concussion is a traumatic brain injury that affects your brain function. Effects are usually temporary but can include headaches and problems with concentration, memory, balance, and coordination.1 If not appropriately treated, long-term side effects can reside.
What can I do to heal a concussion?
Patience is key when recovering from a concussion. It can take a week to months to heal properly. Still, you can do some things to speed up the recovery, such as reducing screen time, limiting exposure to bright lights and loud sounds, avoiding unnecessary movement of your head and neck, staying hydrated, and resting.
A recent study found that spending time in a hyperbaric chamber can also help heal concussions. Their data indicated that patrons attending 40 HBOT sessions at 150 kPa/60 minutes, once daily, five days per week in 8 weeks demonstrated statistically significant improvements in postconcussion and Post-Traumatic Stress Disorder symptoms. Compared to controls, memory, cognitive functions, depression, anxiety, sleep, and quality of life in civilian and military subjects with mTBI/PPCS. Improvements persisted at least two months after the 40th HBOT!2
How can a hyperbaric chamber help with a concussion?
HBOTs can be used to relieve symptoms and accelerate recovery. Here's what you can expect from booking daily hyperbaric sessions :
Reduced inflammation in the brain
Tissue repair: by increasing tissue oxygenation, cells will function more optimally, increasing blood flow to idling brain cells. More oxygen creates more energy for accelerated repair and enhanced tissue regeneration.
Stem cell-reproduction and mobilization
Stimulated up-regulation of growth hormones
If you or someone you know has suffered from a concussion, you should come by our location in Hermosa Beach and try out Hyperbaric Chambers. We currently have 3 chambers from 2 different brands for your convenience: OXYNOVA SERIES 7 and OXYNOVA SERIES 8 and Summit to Sea HBOts.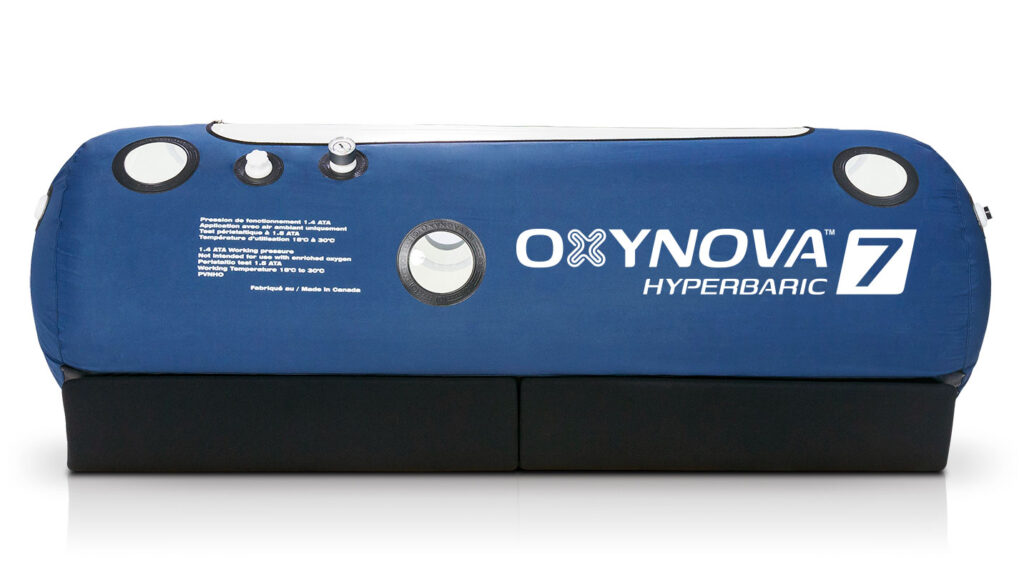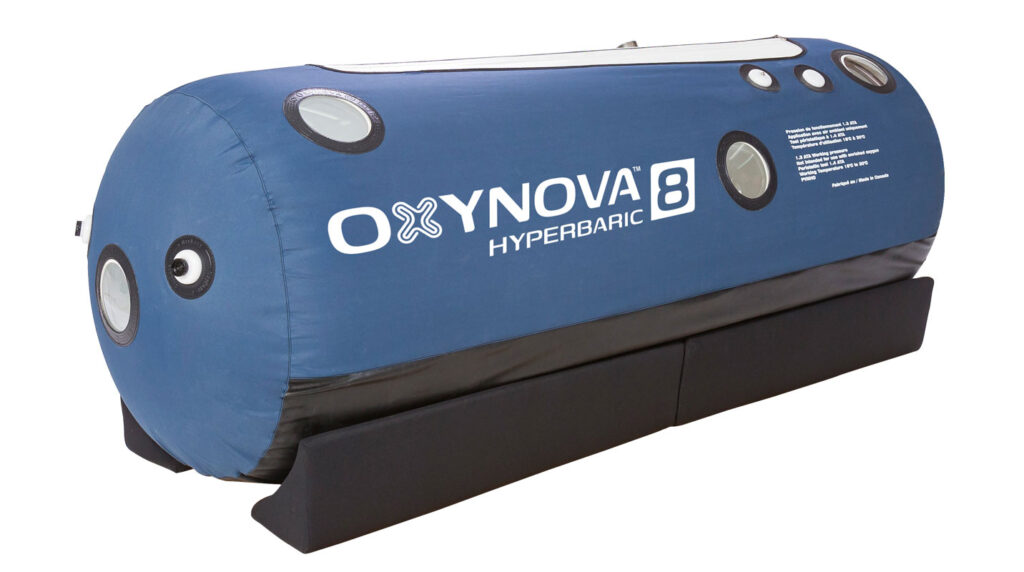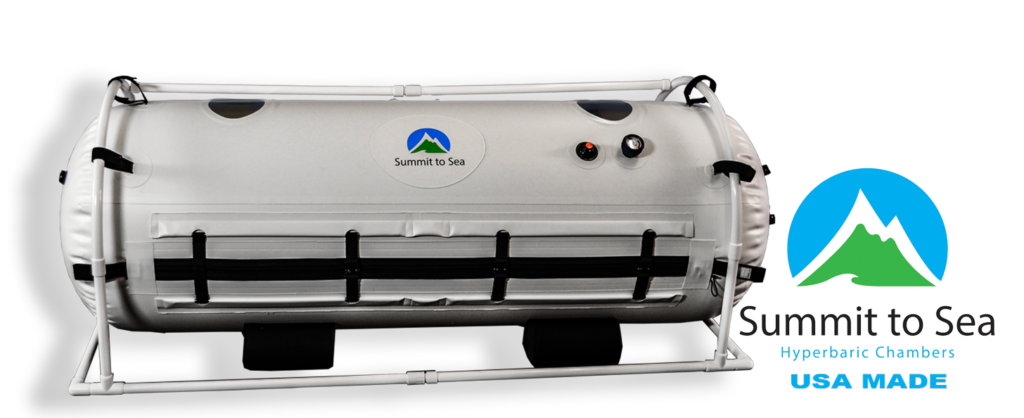 Call us today (310) 942-2202 or book your appointment online!
1https://www.mayoclinic.org/diseases-conditions/concussion/symptoms-causes/syc-20355594
2Harch PG, Andrews SR, Rowe CJ, Lischka JR, Townsend MH, Yu Q, Mercante DE. Hyperbaric oxygen therapy for mild traumatic brain injury persistent postconcussion syndrome: a randomized controlled trial. Med Gas Res. 2020 Jan-Mar;10(1):8-20. doi: 10.4103/2045-9912.279978. PMID: 32189664; PMCID: PMC7871939. https://pubmed.ncbi.nlm.nih.gov/32189664/